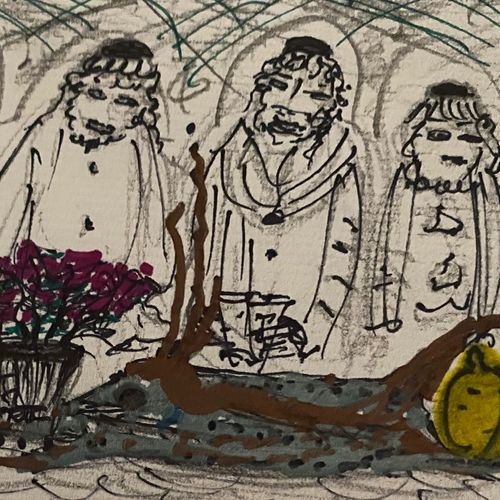 Pushke/Gift Jar
Thank you kindly. Drawings and photographs are under strict copyright, can be found within Rabbi Leonard's books.
Enter the amount you wish to donate
Latest Track
Bandzoogle's Music feature allows you to sell your albums and tracks - and we never take a percentage of your sales. Choose from set prices, free downloads, or even give away a track in exchange for a mailing list signup!
Shows
Our Events feature allows you to post your upcoming concerts and events on your website in a calendar or list view. The Pro plan even lets you sell tickets directly through your website!